Our Welding Division is among the top welding suppliers in South Africa. This division was initially started to supply products into the mining sector specifically, but today we have expanded our offering and are supplying all sectors of industry, with some of the leading brands in the global welding market.
OUR SUPERIOR PRODUCT RANGE INCLUDES:
Welding Electrodes

Mild Steel,
Stainless Steel, 
Low Alloy Steel,
High Alloy Steel,
Cast Iron
Aluminium

Welding MIG Wires 

Mild Steel
Stainless Steel
Aluminium
Welding TIG Wires 

Mild Steel
Stainless Steel 
Aluminium
Flux-cored Wires 

Mild Steel
Stainless Steel
Welding Machines

MMA (Stick)
MIG
TIG
Pulse MIG
Pulse TIG
Sub Arc 
Full range of MIG & TIG Torches
including spares & accessories 
Welding accessories
PPE for welding
Service workshop is also available
WE ARE THE EXCLUSIVE AGENTS FOR THE FOLLOWING BRANDS:
​Jasic (Inverter base welding machines)
Atlantic (Welding consumables)
Plymovent (Fume Extractions)
Morris (Gas Equipment)
WE ARE ALSO DISTRIBUTORS FOR THE FOLLOWING BRANDS:
Afrox
ESAB
Harris Gas Equipment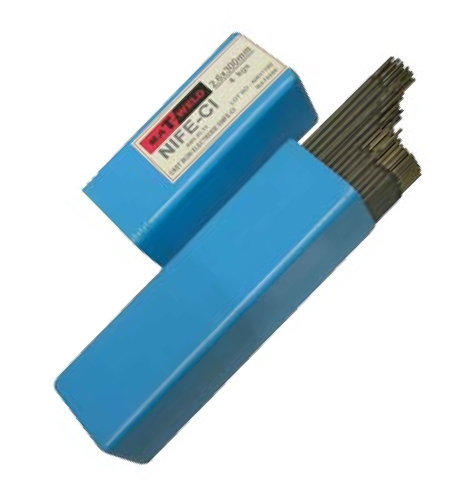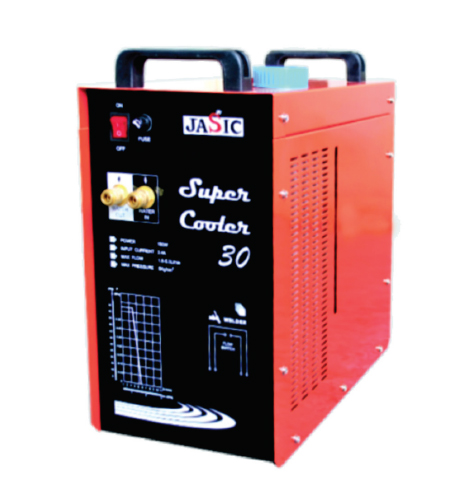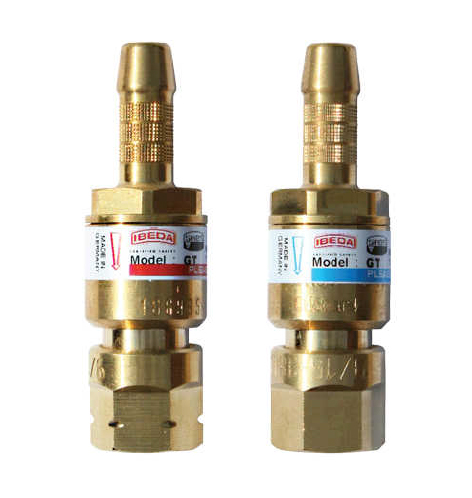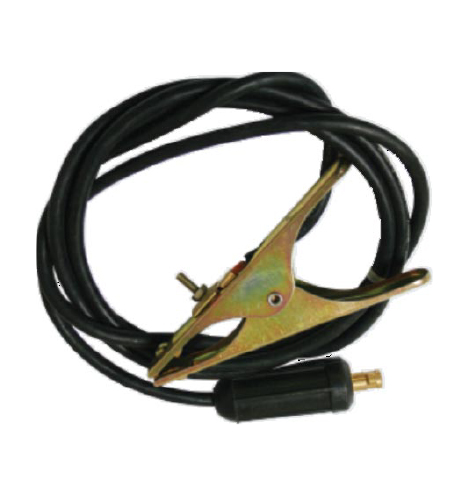 Afrox African Oxygen Limited (Afrox) is sub-Saharan Africa's market leader in gases and welding products. Afrox was founded in 1927, listed on the JSE in 1963, and has prospered by constantly meeting the needs of customers and developing solutions that add value to customers' applications. We are currently distributing their welding electrodes, wires and gases.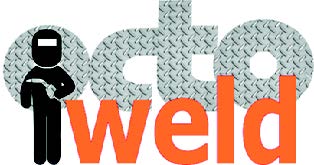 OctoWeld is a house brand that provides top quality welding consumables, machines and gas equipment. The welding wires and electrodes carry at least 5 international approvals, the machines come with a 3 year warranty and the gas equipment regulators carry a 5 year warranty, which puts these products among the top brands in the world.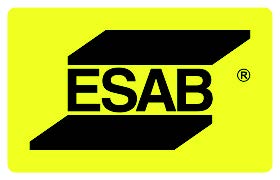 ESAB is a world leader in the production of welding and cutting equipment and consumables. Our innovative, world-renowned equipment and solutions are developed with input from our customers and built with the expertise and heritage of a global manufacturing leader.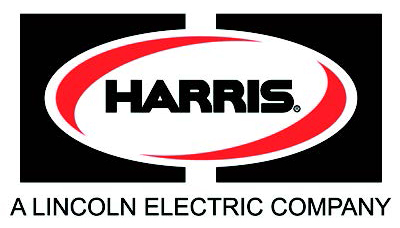 The Harris Products Group is a world leader in metal working products used in the brazing, soldering, welding, cutting and gas distribution industries. The company was formed in 2006 but the Harris Calorific Company already started in 1899. Harris Product Group is ISO 9001 certified for quality management systems.

Jasic Technology was established in 2005, they have 3 manufacturing plants and produce product of the highest quality. In 2015 they became the leading manufacturer in China of welding machines. All products undergo more than 300 tests to ensure best quality and reliability for their customers. They offer a 3 & 5 years warranty depending on the product.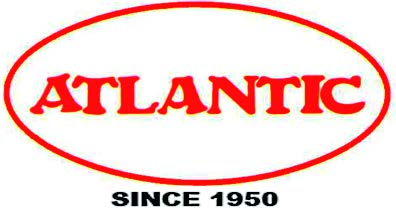 With 75 years' experience, Atlantic China Welding Consumables are the number ONE welding manufacturer in China. They have 12 manufacturing plants throughout China with a real output of more than 650 000 tons per annum. The "ATLANTIC" range of welding consumables covers more than 400 different types, which are divided into welding electrodes, wires, Flux-cored wires and fluxes. Their products are widely used in power station boilers, pressure vessels, nuclear & space industries, bridges, shipbuilding, automotive, petro chemical industries, hydropower and thermal plants, metallurgical industries, skyscrapers, heavy machinery and offshore drilling platforms etc.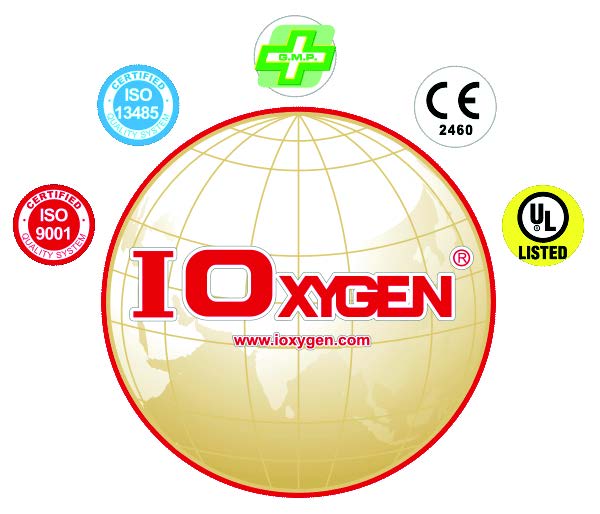 Morris Precision Technology Co. was established in 1977, they design and manufacture a wide range of industrial & medical gas equipment. All the Morris production procedures are in conformity with ISO 9001 and ISO 13485 quality management systems. Morris also have UL, CE and GMP approvals. Apart from their own brands, Morris also supplies OEM/ODM service for worldwide well-known companies to meet various markets and different customers' needs.