INDUSTRI's most comprehensive product pillar 'Tools & Equipment'
COVERS 3 BROAD CATEGORIES OF SUPPLY:


1. GENERAL TOOLS & EQUIPMENT
We are the largest suppliers of general Tools & Equipment into the South African industrial market. We distribute trusted, quality brands to suit our customers' every need, supplying the right tool solution for the job at hand.
ABRASIVE PRODUCTS

Portable Cutting & Grinding Discs
Sanding
Cleaning
Polishing Belts
Coated Abrasives
HAND TOOLS:

Allen & Torx Keys
Saws, Blades & Knives
Chisels & Punches
Files
Hammers
Pliers, Side-cutters, Etc
Screw Drivers
Nut drivers
Wrenches
Slogging Spanners
Podger Spanners
Toolkits
Torque Wrenches
Non Sparking Hand Tools

Spanners
Sockets
Pliers
Screwdrivers
WORK HOLDING:

Clamping Tools 
Vices
Clamping Kits
CASTORS & LADDERS:

Ladders
Castors
Trolleys etc. 
ELECTRICAL & PNEUMATIC POWER TOOLS:

Air Compressors
Blowers
Sanding Machines
Magnet Based Drilling Machines
Cleaning
Grinders 
Planers 
Pressure Washers
Routers
Sanders
Saws
Screwdrivers
Vacuum Cleaners
Descalers
Accessories
STORAGE:

Tool Trunks
Tool Boxes
Tool Trolleys
Tool Cabinets
Storage Bins
Tool Bags 
Bins & Buckets 
FASTENING: 

Cable Ties 
Riveters
Staple Guns
Bolts, Nuts & Washers 
Strapping & Buckles 
Strapping
GARBAGE & WORKSHOP EQUIPMENT: 

Creepers
Panel Beating Tools 
Bearing Pullers
Engine Stands 
Transmission Stands 
Parts Washers
Oil Drainers
Workshop Presses
DIGGING PICKING & RAKING:

Spades
Shovels
Forks
Rakes
Wheelbarrows
Picks
IRON TOOLS:

Crow, Tommy & Pinch bars
Bolsters
Chisels
Cold Slates
Marlin Spikes
Anvils
ELECTRONICS:

Batteries
Torches
Cables 
Plugs 
Connectors
Extension Reels 
Lighting 
Soldering Irons
Solder Stations
Soldering Consumables
2. MEASURING & MARKING
We are the biggest supplier in Sub Saharan Africa, with measuring and marking instruments and tools for a broad range of applications.
METROLOGY:
Fine Measuring Tools 

Micrometres & Micrometre Heads 
Inside Diameter Measuring 
Vernier & Digital Callipers 
Height, Linear & Depth Gauges Etc. 
Gauge Blocks & Reference Gauges Etc. 
Dial & Digital Indicators & Stands 
Linear Scales & Digital Read Out Instruments - DRO's 
Profile Projectors & Microscopes
Vision Measuring Systems 
CMM (Coordinated Measuring Machines)
Probes

General Measuring

Rules, Squares & Protractors
Thread, Radius & Feeler Gauges, Etc.
General Measuring continued: 

Tapes, Measuring Wheels, Levels
Counters (Stroke, Length & Tally, Etc.)
Callipers & Compasses
Testing Equipment 

Hardness Testing
Surface Measuring (Roughness, Contour, Waviness, Etc.)
Electrical Multi-metres
Clamp Meters
Thermal Imagers
Surveying Equipment
Thermometers
Tachometers
Refractometers
Engine Diagnostic Equipment
MARKING:
Scribers
Contour Markers 
Radius Markers
Centring Heads
Punches
Chalk
Marking Paint 
Marking Aerosols
Metal Markers
Dot Peen Marking 
Laser Marking
Bioremediation & Cleaning 

Absorbents
Spill Kits
Bio Agents
Bioremediation
Degreasers
Industrial Cleaners
Hand Cleaners
Lubrication 

Cutting & Grinding Fluids 
Food Grade Grease & Lubricants 
General Purpose Grease & Lubricants 
Lubrication Equipment 
Coolant Delivery
Adhesives 
Tapes 
Sealants
Paints
Solvents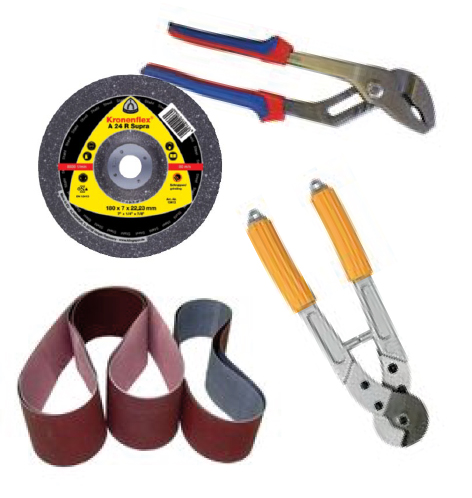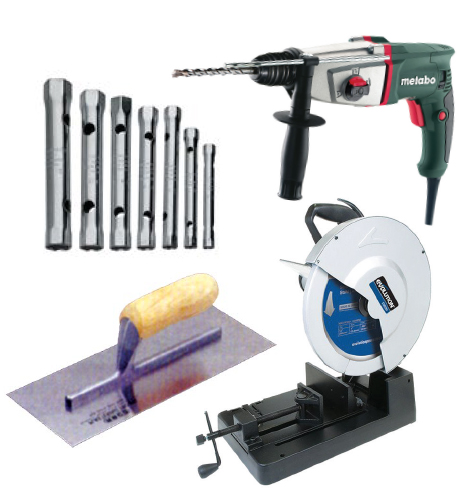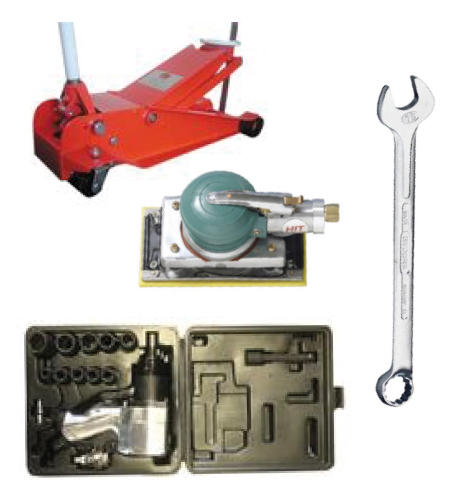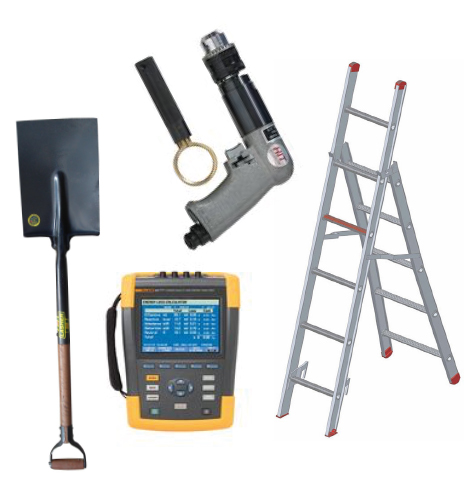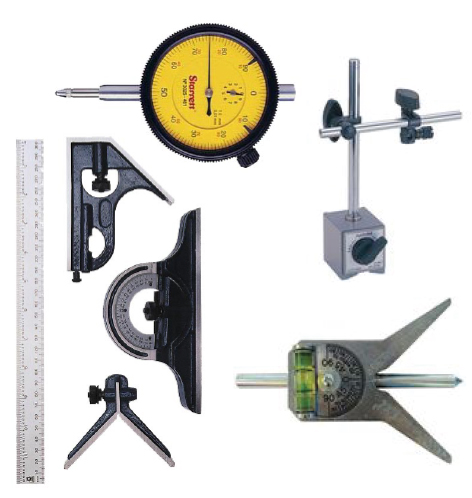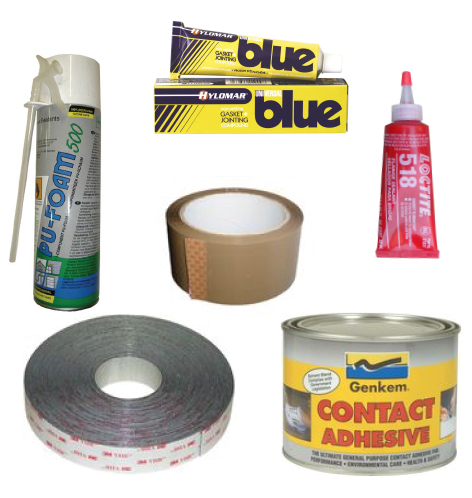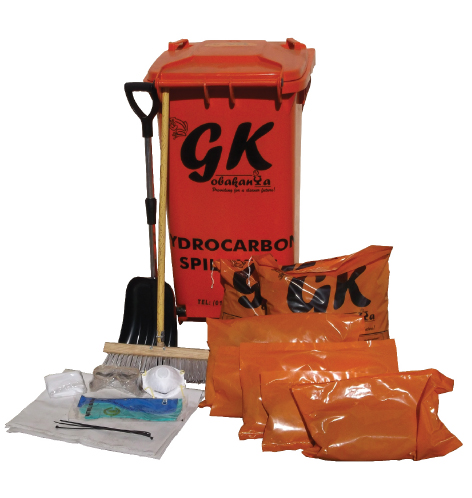 FAST, RELIABLE SUPPLIERS OF THESE TOOLS & EQUIPMENT BRANDS
Our massive range of reputable brands includes (in alphabetical order)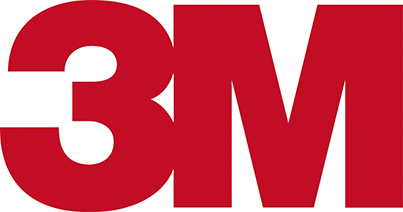 3M knows efficiency is key. Our innovative solutions keep your business and your employees working smoothly.

AMF of Stuttgart is the European leader in clamping technology with over 5000 products.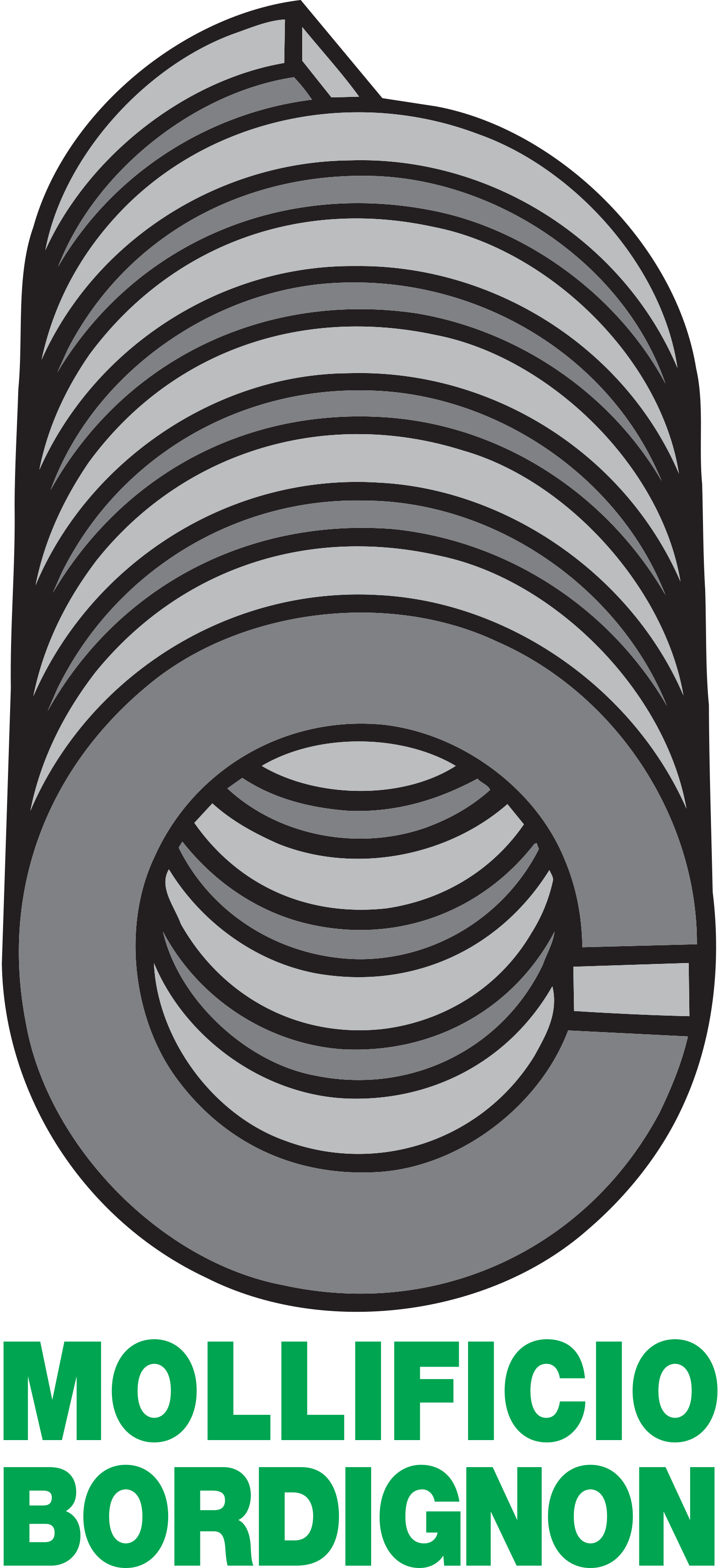 Bordignon has over 60 years of experience manufacturing springs: die, industrial and custom.

World leaders in power tool manufacture.

A recognised leader in air powered tools supply.

CRC Industries has been a leader for more than 50 years in the production of automotive, industrial, electrical and marine maintenance chemical products.

Curv-o-mark pipe tools are relied on by pipefitters and pipe welders around the world. They are sometimes called Contour Markers.

Power Tools Guaranteed Tough.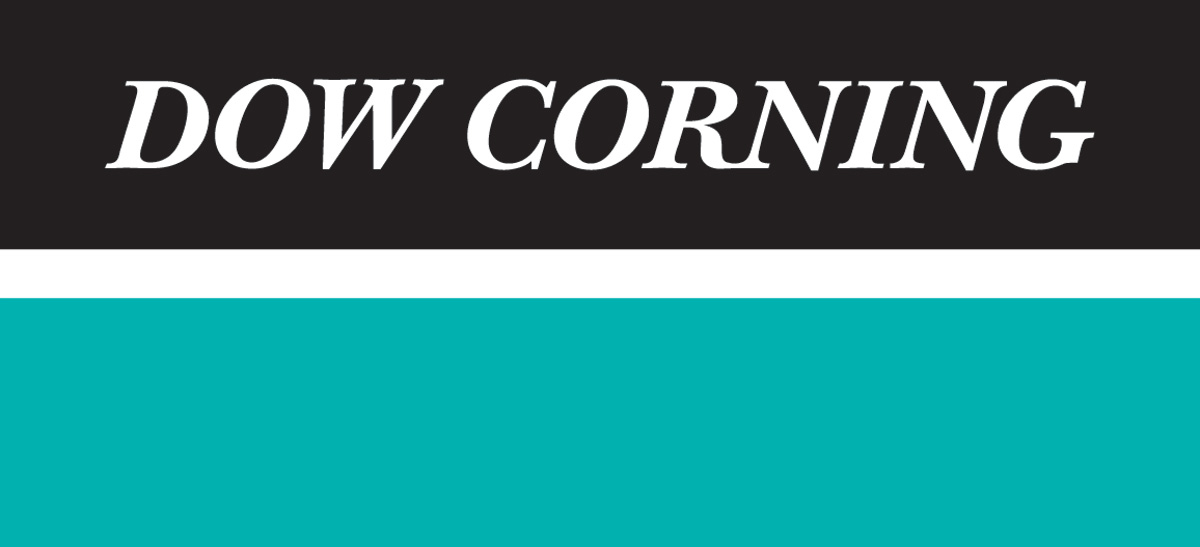 Dow Corning specialises in silicone and silicone-based technology, and is the largest silicone product producer in the world.

Energizer® is the creator of the world's first battery and the first torch. Market leader in portable power supply.

Evolve by Octo Magnetic drilling machines have been sold in South Africa for more than 15 years, with a proven, reliable track record.

Fluke Corporation is the world leader in professional electronic test tools and software for measuring and condition monitoring. Known for portability, safety, ease-of-use, accuracy and rigid standards of quality.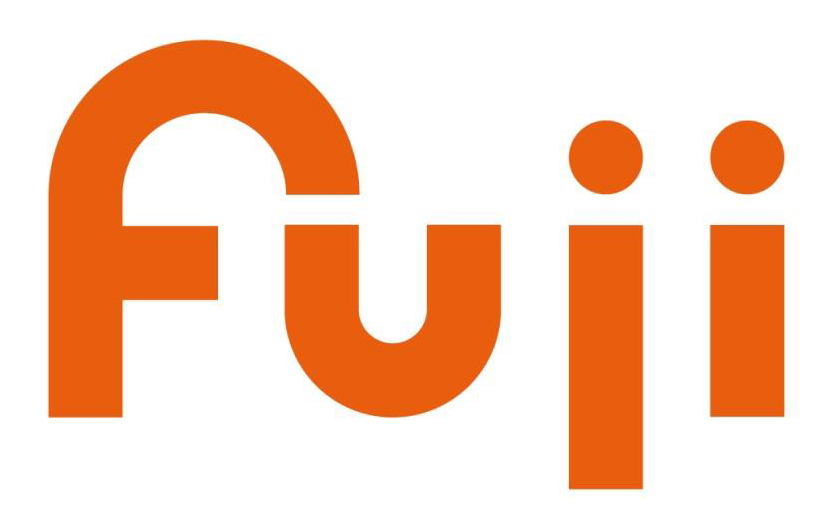 Fuji is a leading Japanese brand in the heavy duty pneumatic tool industry and is exclusive to INDUSTRI Tools & Equipment.

Gedore South Africa is the leading supplier of hand tools to South African industry.

GK-IT manufactures environmentally compliant protection and absorbent products, enabling large and small-scale bioremediation, as well
as waste and water assessment and industrial cleaning solutions in mining and other industries.

GRAVITY ladders is another leading South African brand, offering ladders, push-up extension ladders and rope-operated extension ladders.

Groz tools exceed the expectations of tool users worldwide.

Komelon manufactures a full line of quality tape measures for both contractors and homeowners.

Lasher Tools is such a renowned South African product, that the name speaks for itself.

Lockwood Products invented the Modular Hose system Loc-Line® in 1983. Everything from part design to material selection assures high quality.

Henkel's LOCTITE® brand is the trusted choice for high-performance adhesive, sealant and coating solutions.

Magtron is one of the largest manufacturers of electromagnetic drilling machines and broach cutters in the world.

Leaders in professional hand test and measure-ment instruments for every application, to measure, record or for fault finding.

Maxpower is a well-established, very affordable range of measuring instruments for the South African market.

Power Tools built by professionals for professionals.

Mitutoyo Corporation, the global leader in measuring instruments and metrological technology.

Newall is a global supplier of high-quality and high-performance digital readout systems
(DRO) and linear feedback encoders.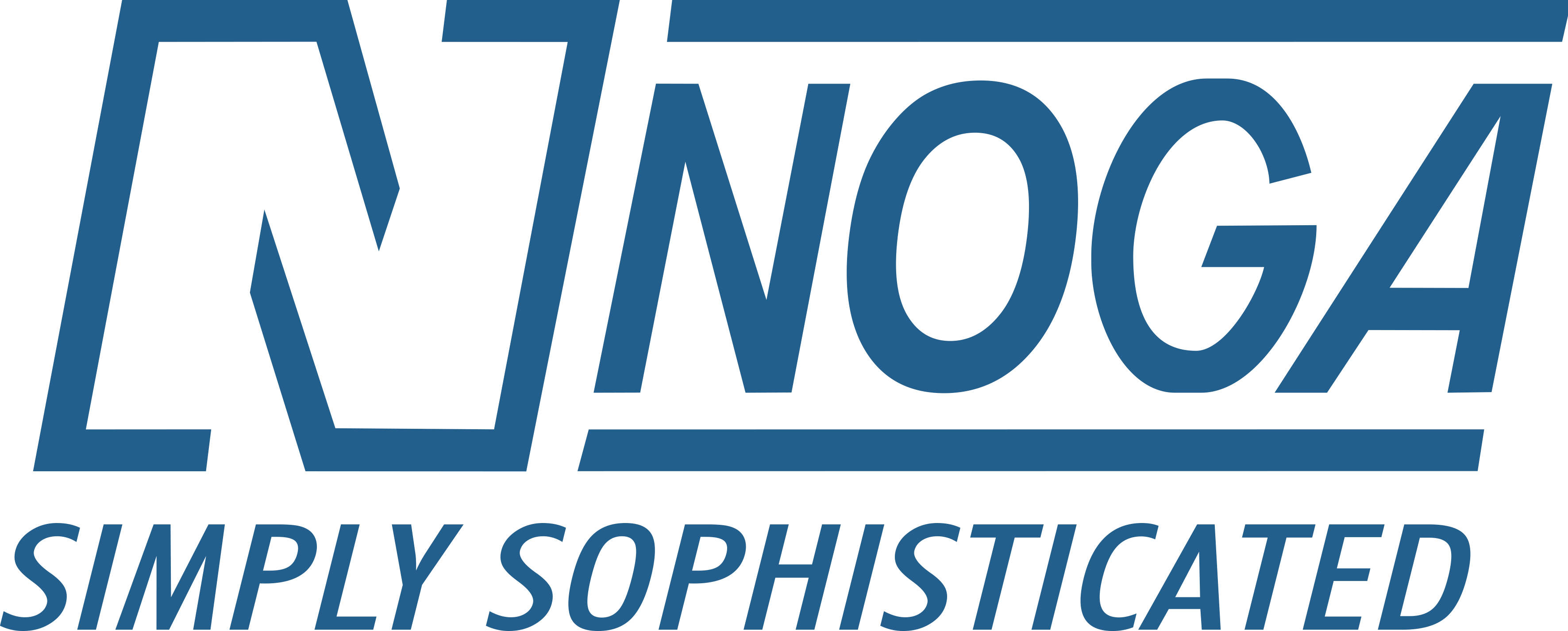 Noga Engineering & Technology Ltd.
is a world leader in the manufacturing of Deburring Systems, Holding systems and Cutting Fluid applicators.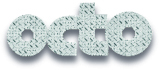 Octo has become synonymous with quality and reliable products. Octo Spark Free Tools are manufactured to strict DIN specifications to meet all safety regulations.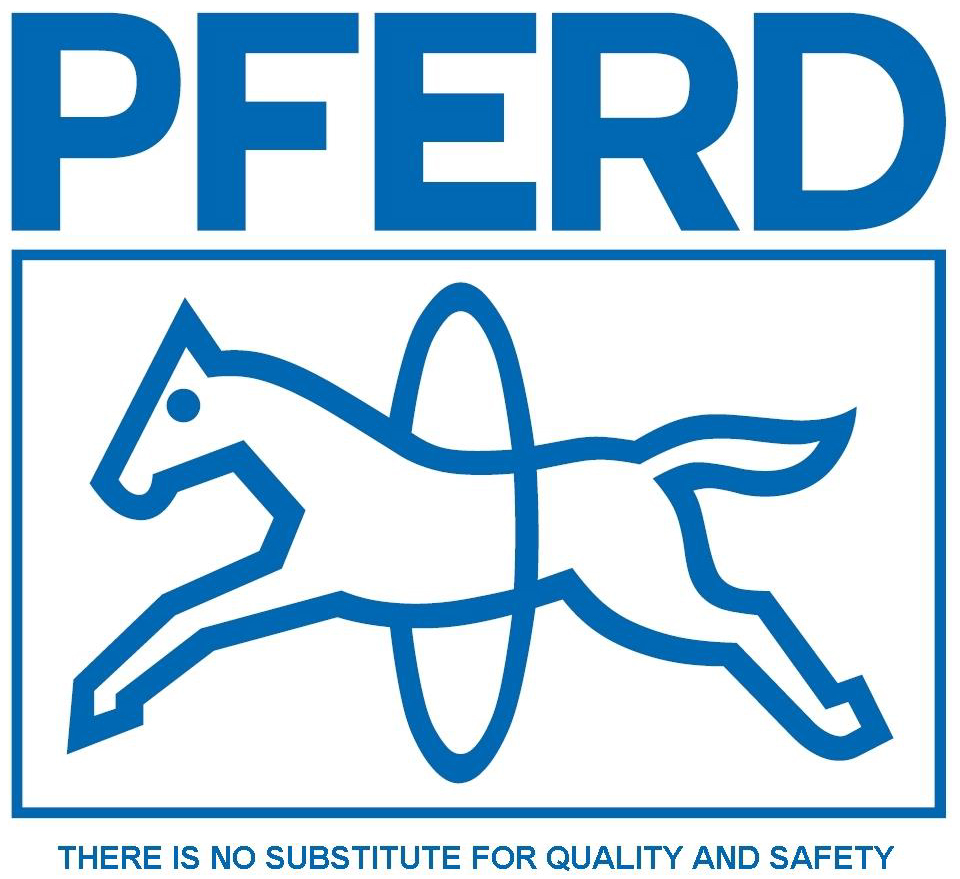 PFERD - TRUST BLUE - The ideal solution for surface finishing and material cutting tasks.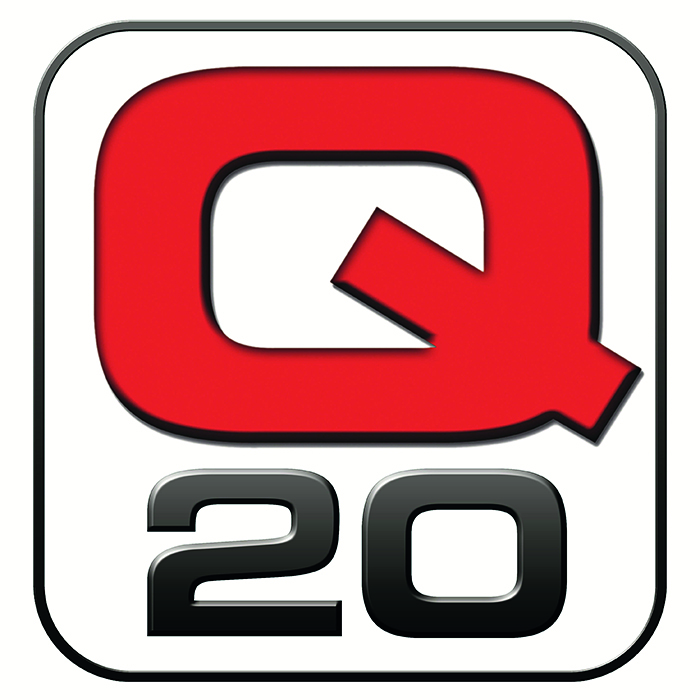 The Q Oil range of specialist, high quality aerosol oils, which lubricate, displace water, clean, protect and stop rust.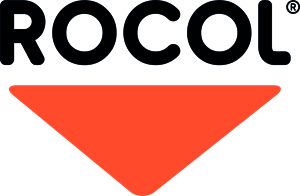 ROCOL® manufactures arguably the
finest lubricants in the world. Used in:
food & beverage, aviation, offshore & marine, industrial, power utilities, automotive, mining, aerospace & defence.

Pipe and tubing tools. Reliable and durable equipment to get jobs done right, the first time.

Rotabroach is the original name in annular cutting technology.

Snap-on is a global innovator and manufacturer of tools and equipment, for professional users.

Spanjaard offers you a proven range of world-class special lubricants.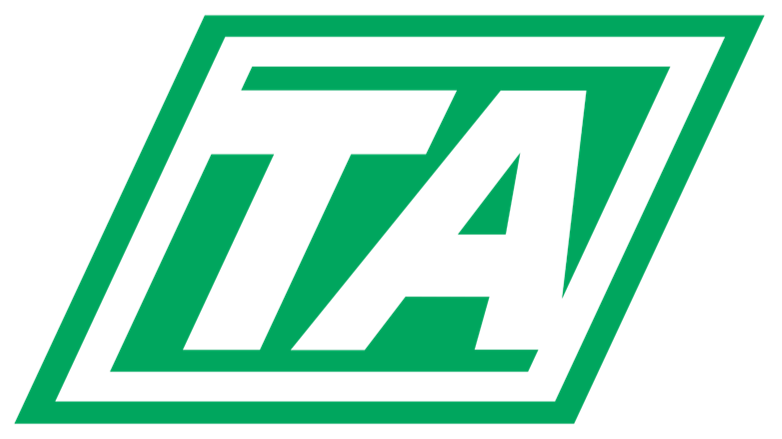 TA is a preferred alternative to many of the biggest brands in tool market.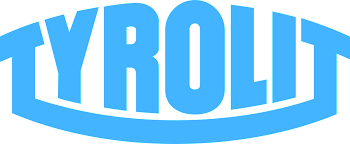 One of the world's leading manufacturers of grinding and dressing tools.

Mining, survey & measuring tools, manufactured to the highest quality. Well trusted by the mining and construction industries.