360° SAFETY LOCKOUT AND SECURITY SOLUTIONS The INDUSTRI Lock Division remains one of the top Assembling Departments within the industry, from supplying off the shelf products to specialized keying systems for a broad base of customers throughout Southern Africa. 
PERSONAL LOCKOUT
PADLOCKS & ACCESSORIES
Colour coded Padlocks
Mechanical Lockout Devices
Electrical Lockout Devices
GENERAL BRASS & IRON PADLOCKS
Low Security Padlocks

Iron Padlocks
Brass Padlocks



Medium Security Padlocks

Aluminium Padlocks
Brass Padlocks
Laminated Padlocks
Nylon Padlocks
ELECTRONIC KEY & ASSET STORAGE
Key Control Management

Facility Key Management
Fleet Management



Asset Storage Lockers

Laptops and Cell Phones
Lifting Remotes
Other Electronic Devices
Evidence Lockers
Medical equipment
Airwave Radio's
Controlled Substances
HIGH SECURITY PADLOCKS
Solid Stainless Steel Padlocks

Mechanical Padlocks
Electromechanical Padlocks
IRONMONGERY
Mortice Door Locksets

Lever Locksets
Cylinder Locksets
High Security Locksets



Door Accessories

Door Closers
Hinges
Hasp and Staples
Barrel and Pad Bolts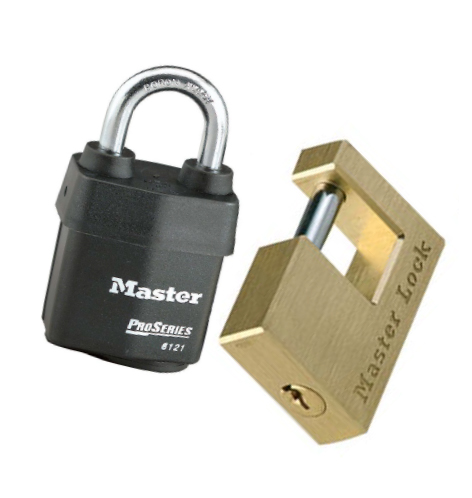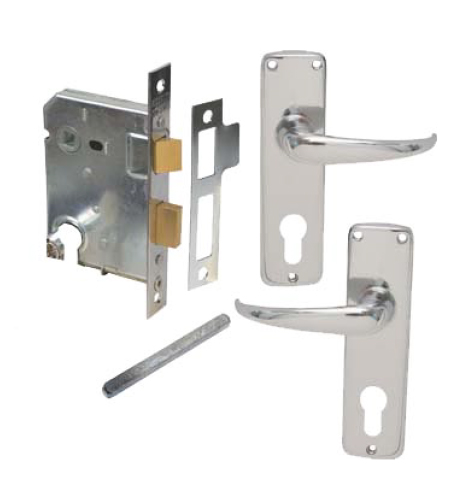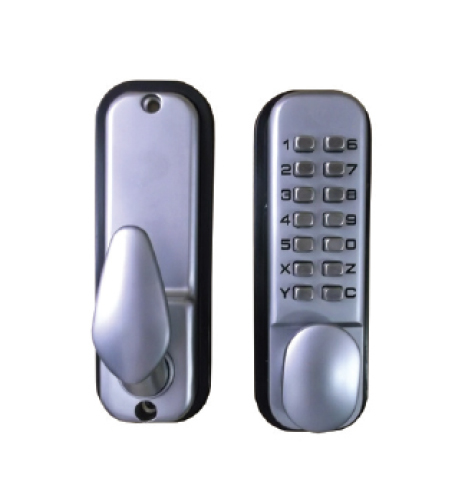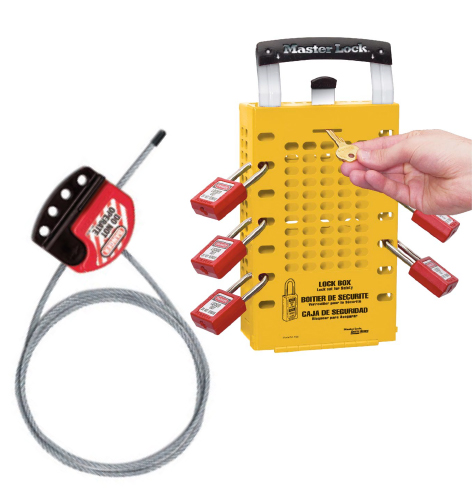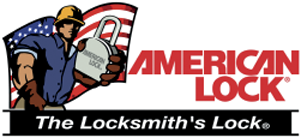 Since 1912, American Lock has been the brand of choice in security products for industry, government and commercial users worldwide, with high security padlocks that not only stand up to attack, but withstand and conquer the harshest environments. These qualities are what make American Lock "The Locksmith's Lock." With nearly 100 years of precision machining and quality manufacturing, American Lock products exceed commercial industry standards.



Master Lock is an American company that develops padlocks, combination locks, safes and related security products. Now a subsidiary of Fortune Brands Home & Security, Master Lock Company LLC was formed in 1921 by locksmith-inventor Harry E. Sorefand is headquartered in Oak Creek, Wisconsin. In 1970 the company was purchased by American Brands from Soref's heirs. American Brands was later renamed to Fortune Brands, which then split on October 3, 2011, to create the Fortune Brands Home & Security company and the beverages company Beam Inc. (which was then soon purchased by Suntory).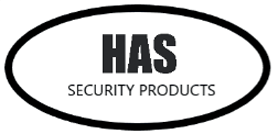 HAS SECURITY PRODUCTS is our own in house brand developed and perfected over years of dealing with different industries. We offer keyed to differ padlocks as well as keyed alike padlocks assembled in our own Lock Assembling Area and adhere to the SANS specs. We have a wide range of brass and iron padlocks supplied in different sizes.

Abloy is one of the leading manufacturers of locks, locking systems and architectural hardware and the world's leading developer of products in the field of electromechanical locking technology.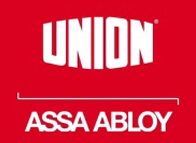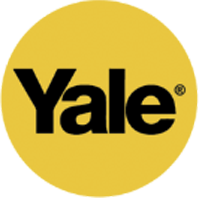 As a manufacturer it is imperative to offer high quality, aesthetically pleasing and functional products. The UNION range of OEM Industrial Locking Solutions understands these needs and is dedicated to satisfying end-user needs for security, safety and convenience.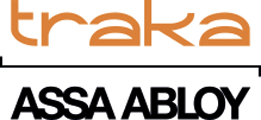 Physical keys are at the core of every business, for controlling access to facilities, fleet vehicles, hazardous areas and sensitive equipment. When you can control, manage and audit your company's key use, your valuable assets are more secure than ever before. Beyond securing and managing access to keys, Traka solutions can enforce workflows that support the important processes of your business for example: ensure secondary authorisation for master keys, pair key sets to guarantee the lockout of hazardous systems during maintenance, or set curfews which automatically send notifications to administrators, managers or other users.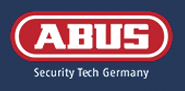 Since 1924 ABUS provides the good feeling of security worldwide. As a German quality manufacturer we ensure that our products are highly reliable and offer a long service life while being easy to operate. In order to meet the growing requirements of private and commercial users, ABUS provides a large product range of innovative security solutions in the areas of security at home, mobile security and commercial security. The ABUS group comprises the companies ABUS August Bremicker Söhne KG, ABUS Security-Center GmbH & Co. KG and ABUS Pfaffenhain GmbH with around 3,500 employees worldwide.