The INDUSTRI Lifting division extends the group's service offering with our "total solutions'' approach. With 30 years of combined experience in the management team, the tooling needs and lifting solutions of the automotive, tyre manufacturing, paper & pulp, sugar, forestry, marine and mining industries are catered for.
INDUSTRI complies fully with the requirements of the Lifting Machine and Lifting Tackle Regulations of the Occupational Health and Safety Act 85 of 1993. The company is a certified member of the Lifting Equipment Engineering Association of South Africa (LEEASA) and a certified member of the Chamber of Engineering Technology (COET). Our lifting machinery inspectors are certified in terms of the Engineering Profession Act 2000 (Act No46 of 2000), and it is a registered member of the Engineering Council of South Africa (ECSA). The Department of Labour has approved the company in terms of the Driven Machinery Regulations 18(5) of the Occupational and Safety Act, 1993 for examining and testing lifting machines and lifting tackles.
In addition to our extensive expertise, we also have a comprehensive inventory of equipment and spares.
OUR LIFTING EQUIPMENT RANGE INCLUDES: 
Mechanical Ratchet Jacks 
Hydraulic Pumps and Cylinders
Chain and Lever Blocks
Geared and Plain Crawls 
Pneumatic Hoists and Winches​
Tirfors and Ropes​
Mechanical Grabs and Clamps and Slings (Chains, Polyester and Steel Wire Rope)
RELATED SERVICES:
Inspections
Proof Load Testing
Chain and Lever Blocks
​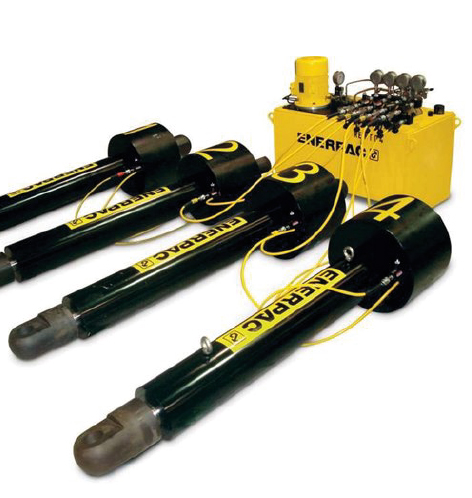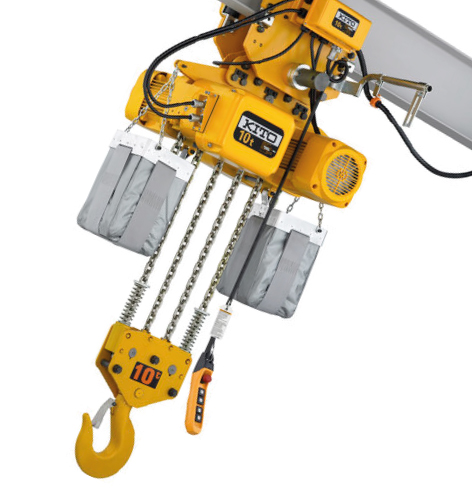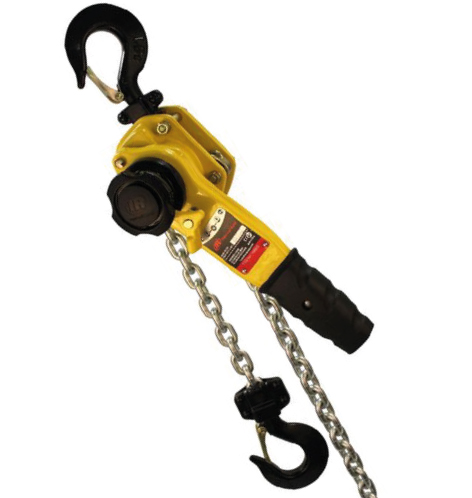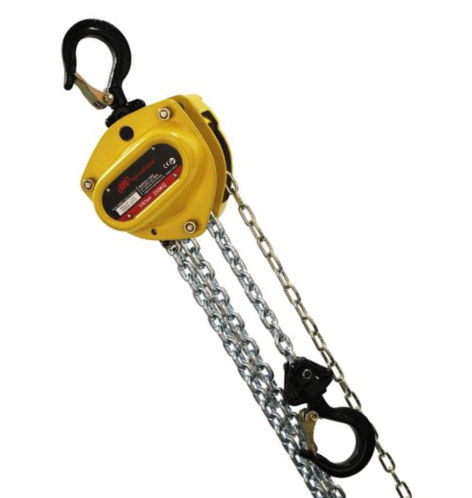 For over 100 years, Enerpac has been the global leader in controlled force products and high-pressure hydraulic tools. For over 30 years, Hydratight's ground-breaking products and services have ensured the integrity of all types of flanges and mechanical connectors. The Enerpac and Hydratight businesses along with their associated brands (Mirage Machines, Biach, Sweeney, Simplex, Larzep and Equalizer International) are the largest supplier of industrial maintenance and bolting equipment in the world.



Established in 1934, Kito steadily built up a reputation as a global leader in the chain block, lever hoist and electric hoist sectors. Kito is a premium range, but the total cost of ownership is reduced significantly due to the fact that repairs are rare and maintenance simple. Japanese OEM KITO are not only SANS compliant and SABS approved, but subscribe to all relevant international regulations and accreditation which is represented exclusively in the Western Cape and Eastern Cape as well as Gauteng. Its distributorship is non-exclusive in KwaZulu Natal, south of the Tugela river. Its representation covers diverse industries such as automotive, food and beverage, fisheries, marine and offshore, paper and pulp, sugar, and even tyre manufacturing. Product range 0.25T – 100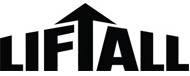 The Lift-All V-Series chain block and lever hoists have introduced a range with a built-in safety adjustable overload protection which means greater worker safety when lifting and the load limiter can be adjusted to the customer needs. The range of chain blocks and lever hoists have been carefully developed to comply with Australian Standards as well subscribe to all relevant South African & international regulations and accreditations and tested at SABS. Product range 0.75 T – 20T

Ingersoll Rand advances the quality of life by creating. comfortable, sustainable and efficient environments in lifting and material handling. Ingersoll Rand Kinetic series premium hoists are engineered for the harshest of environments and deliver exceptional durability to meet your toughest demands and ensue a long run of cost of ownership. With grade 100 Electro-galvanized chain, cast hook latches, all-steel construction and extensive use of bearings, these hoists are designed to LAST with minimal down time. Ingersoll Rand subscribe to all relevant South African & international regulations and accreditations. Product range 0.25T – 20T

Since our formation, we've been providing invaluable engineering expertise to both the private and public sector, saving countless companies time, and most importantly, money. The below-the-hook lifting equipment has built our enviable reputation on quality, reliability, dependability and consistently delivering unsurpassed standards of service. Coupled with our extensive in-stock range, speed of turnaround, we are able to fulfil even the most unusual demands. In addition to a variety of heavy-duty lifting chains and slings, all of which are suitable for a variety of purposes, you will also find a variety of accessories, including chain hooks, shackles, eyebolts, and more. We stock MaxPower below-the-hook (sling protection and load hugger cargo control.) Myte, McKinnon Chain and Umoya.