Over the past four decades, the INDUSTRI Cutting Tool Division has built a formidable reputation for supplying cutting tools that are able to compete against the very best in our local market. Our range of brands are well known worldwide and well respected in various engineering sectors.
WE ARE AGENTS FOR THE FOLLOWING BRANDS:
KORLOY 
Indexable Carbide Inserts and Holders: 
YES TOOLS
Highly Accurate Drills:

Solid Carbide
Indexable threading



JJTOOLS

Solid Carbide Round Tools
CARMEX
Thread Milling tools: 

Solid
Indexable threading
ILIX
HSS-Co series drills: 
YG

HSS-Co Drills
Slot drills
End mills
SOMTA

Drills
End mills
Tap sets
DC
Banded taps for specific applications such as:  

Aluminium 
Stainless Steel
Various Carbon Steels 
ABRASIVE PRODUCTS: 
KINIK

Pedestal Grinding Wheels
Surface and Cylindrical Grinding wheels
Mounted points etc
CUMI

Crank Shaft Grinding Wheels
BLADING PRODUCTS: 
DoALL
Band Saw Blades: 

Bi-Metal
Tungsten Carbide
Grit Edge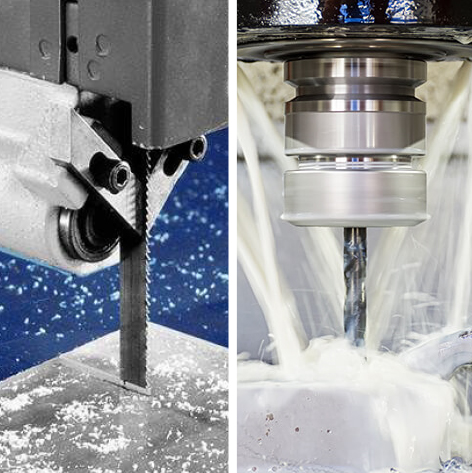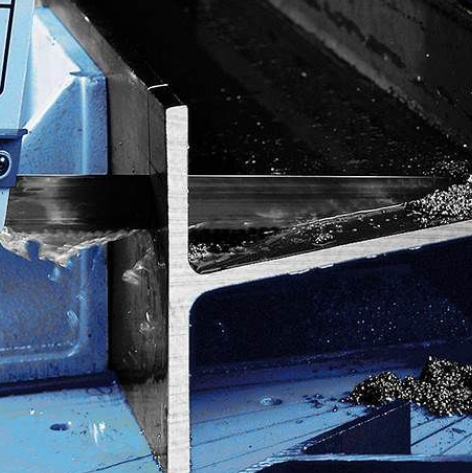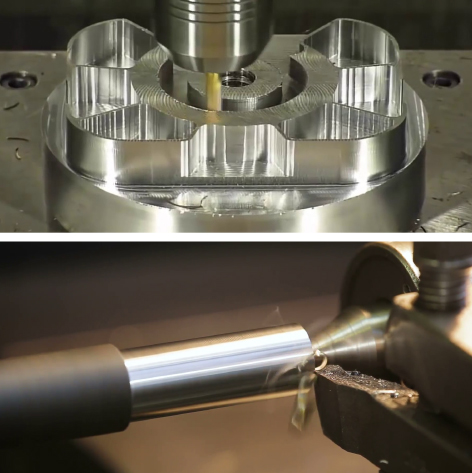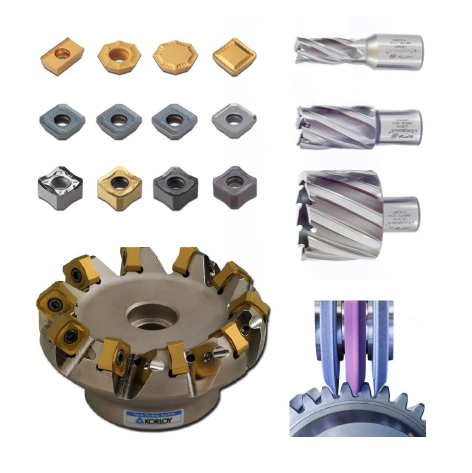 CUTTING TOOLS
High quality, indexable and solid cutting tools with excellent repeatability under high speed and difficult-to-machine materials P, M, K as well as HRSA steels. Latest coating technology allows long tool life with excellent wear resistance. Machining capabilities up to HMRC 70.

BLADING
High Quality Bi Metal and Carbon Steel Blades are available to machine solid, hollow, and structural materials. Honsberg and DoAll blades are suitable for fast, accurate cutting and has good repeatability in production.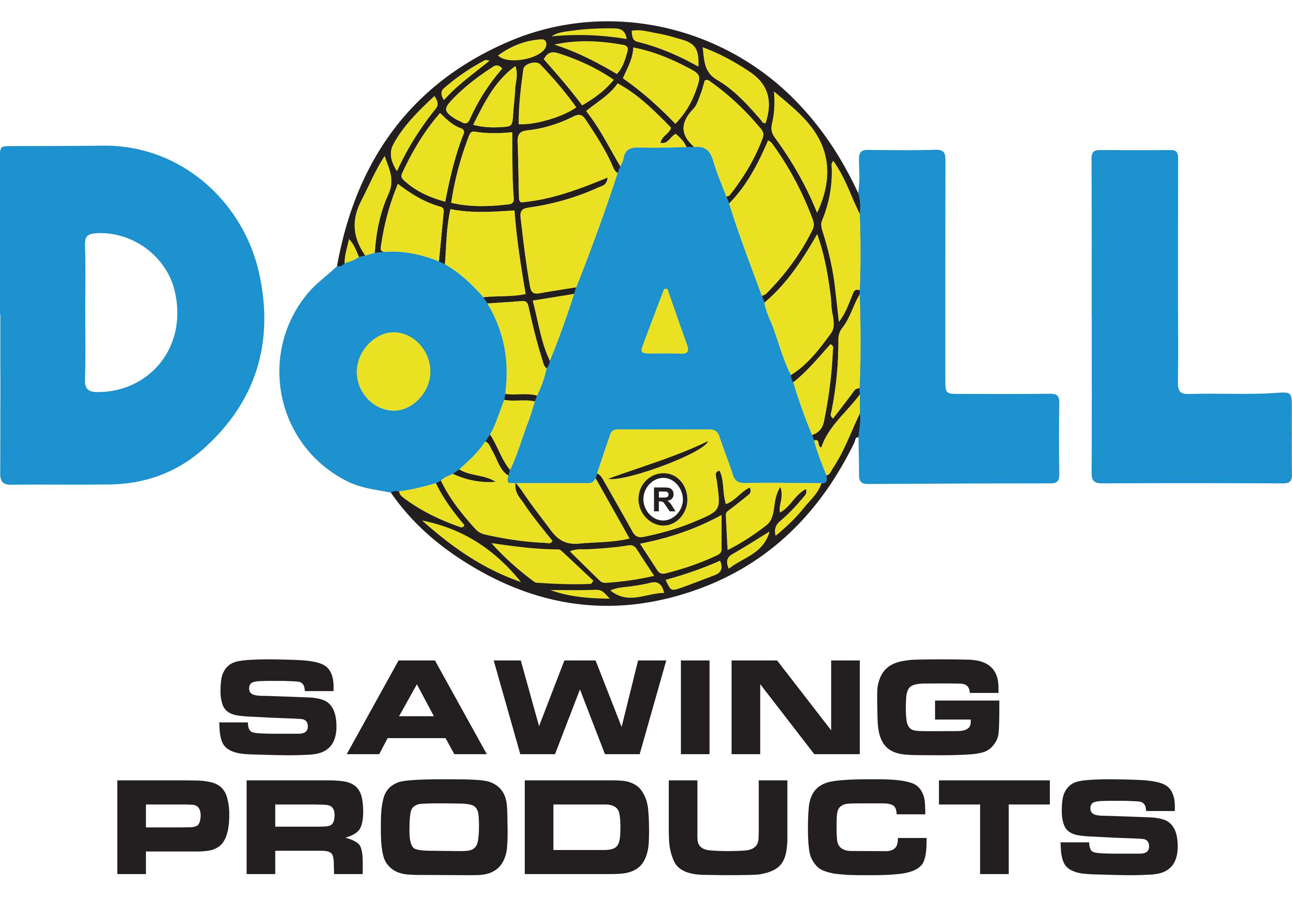 ABRASIVES
A complete line of BONDED ABRASIVE PRODUCT including vitrified, resinoid, rubber, magnesia oxychloride etc. A range of coated abrasives and super abrasive products like Diamond, CBN is also of the world's highest standards. CUMI – Crank Shaft grinding wheels are excellent high quality products with great wear resistance. CUMI is one of the manufactures that manufacture the largest size Crank Shaft wheels world-wide. Diameters up to 1 metre are available.